Nebula Review 2023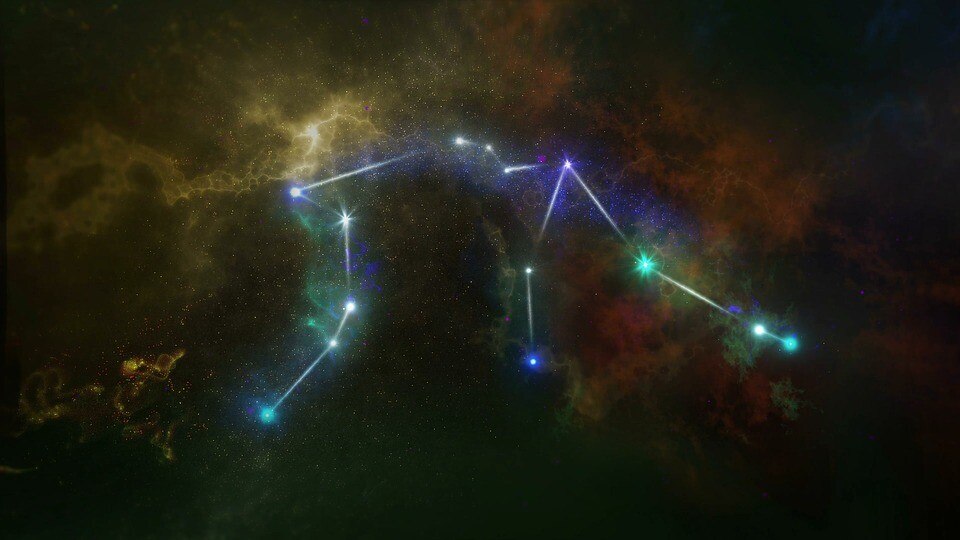 Nebula is a new platform that helps people find the best psychics. It provides a list of top-rated psychics who are available for readings. The review system is also very transparent, with each psychic listing their rates and what they specialize in.
As of today, there are over 1,000 members on the Nebula platform.
The reviews are written by the clients themselves, which means that you can be sure that they're authentic and unbiased.